Tourism EXPO Japan 2022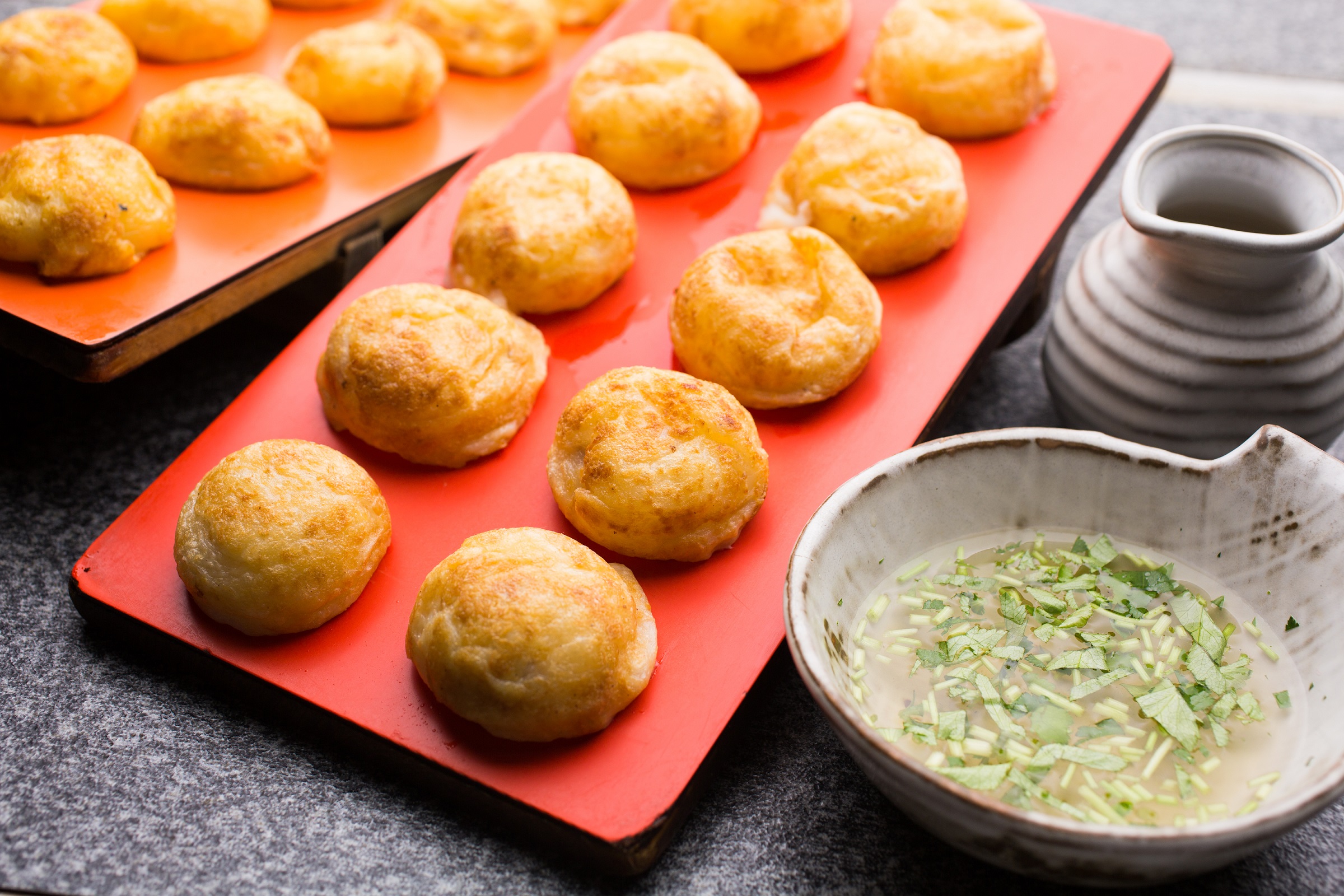 Akashi Tourism Association
Akashi is the city located in the southern part of Hyogo Prefecture, between Kobe and Himeji, facing the Akashi Straits and the Seto Inland Sea.
We benefit from the abundance of the sea in various areas, including industry and culture.
The sea stretching out before our eyes is one of the best fishing grounds in Japan.
It is known as food town blessed with seafood such as AKASHI-DAKO (octopus) and AKASHI-DAI (seabream).
We, Akashi Tourism Association, offer you several sightseeing courses.
For example; fixed price sushi coupon, local foods voucher, and tours that include a special visiting for the auction market and sushi lunch are available.
In addition, "HYOGO Destination Campaign" will be launched in the summer of 2023.
We have special sightseeing tours for them.
We mediate and coordinate tourist facilities and restaurants in our city.
We can also provide information on tourist facilities in other nearby cities.
Please feel free to contact us.
&nbspPhotos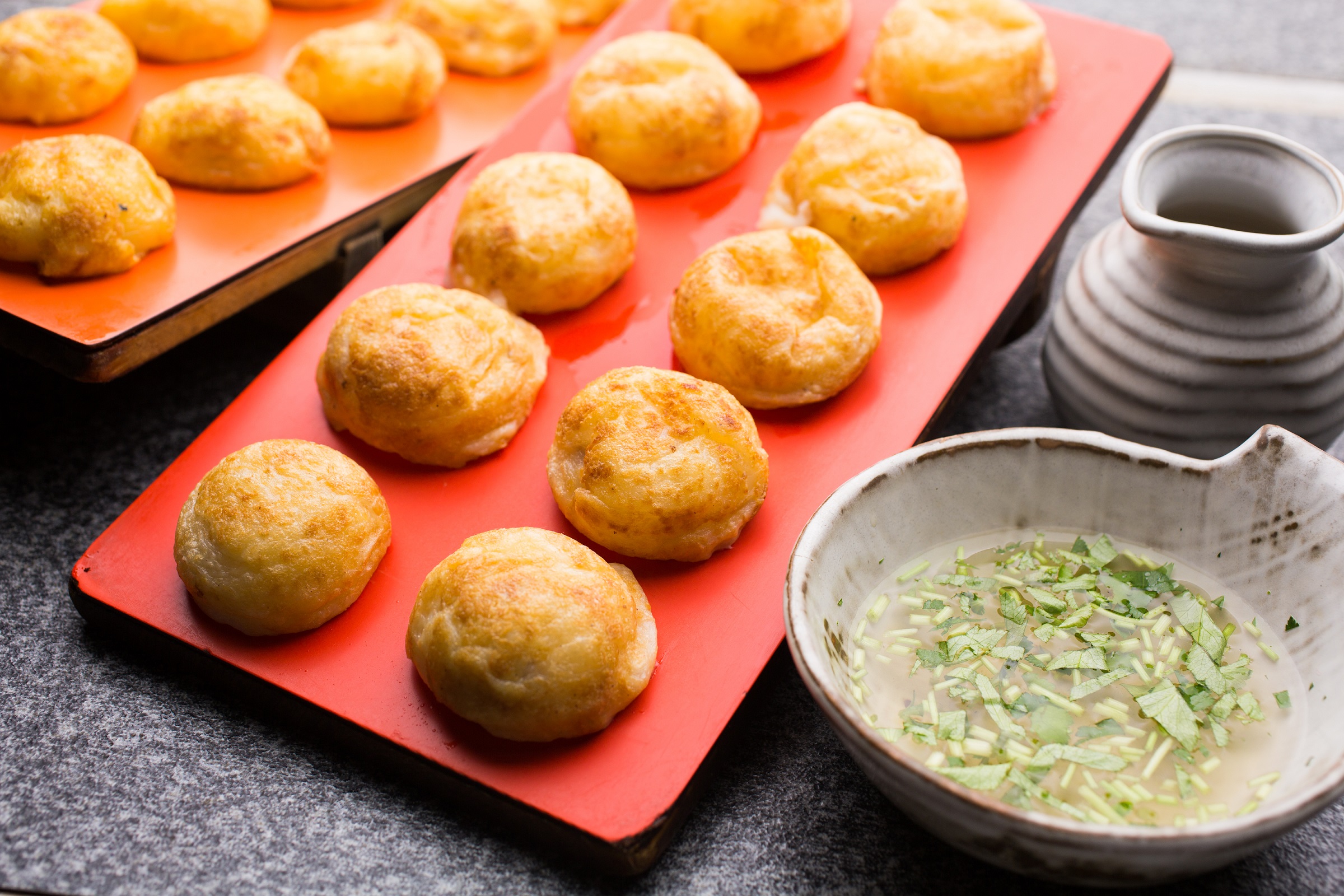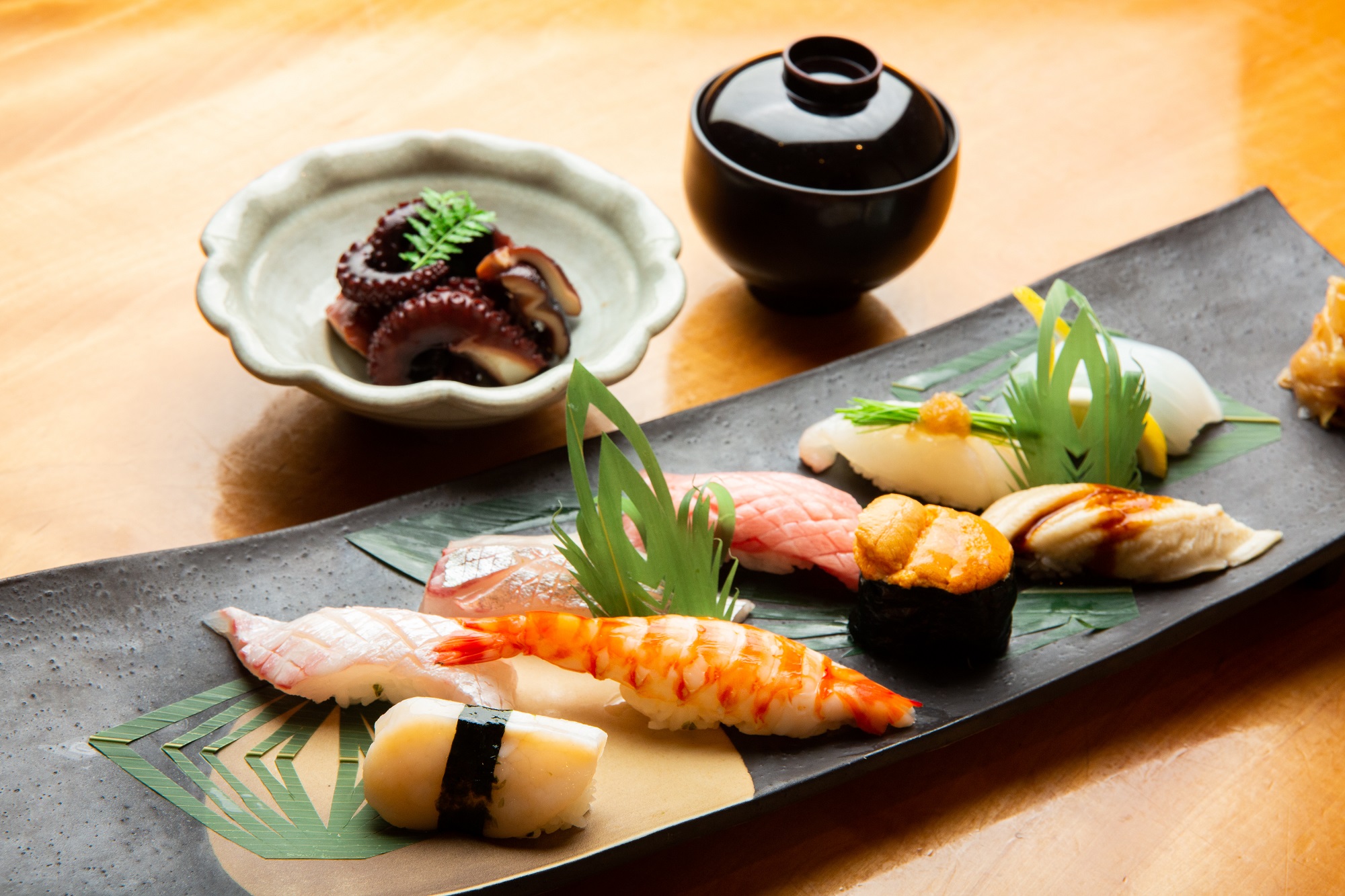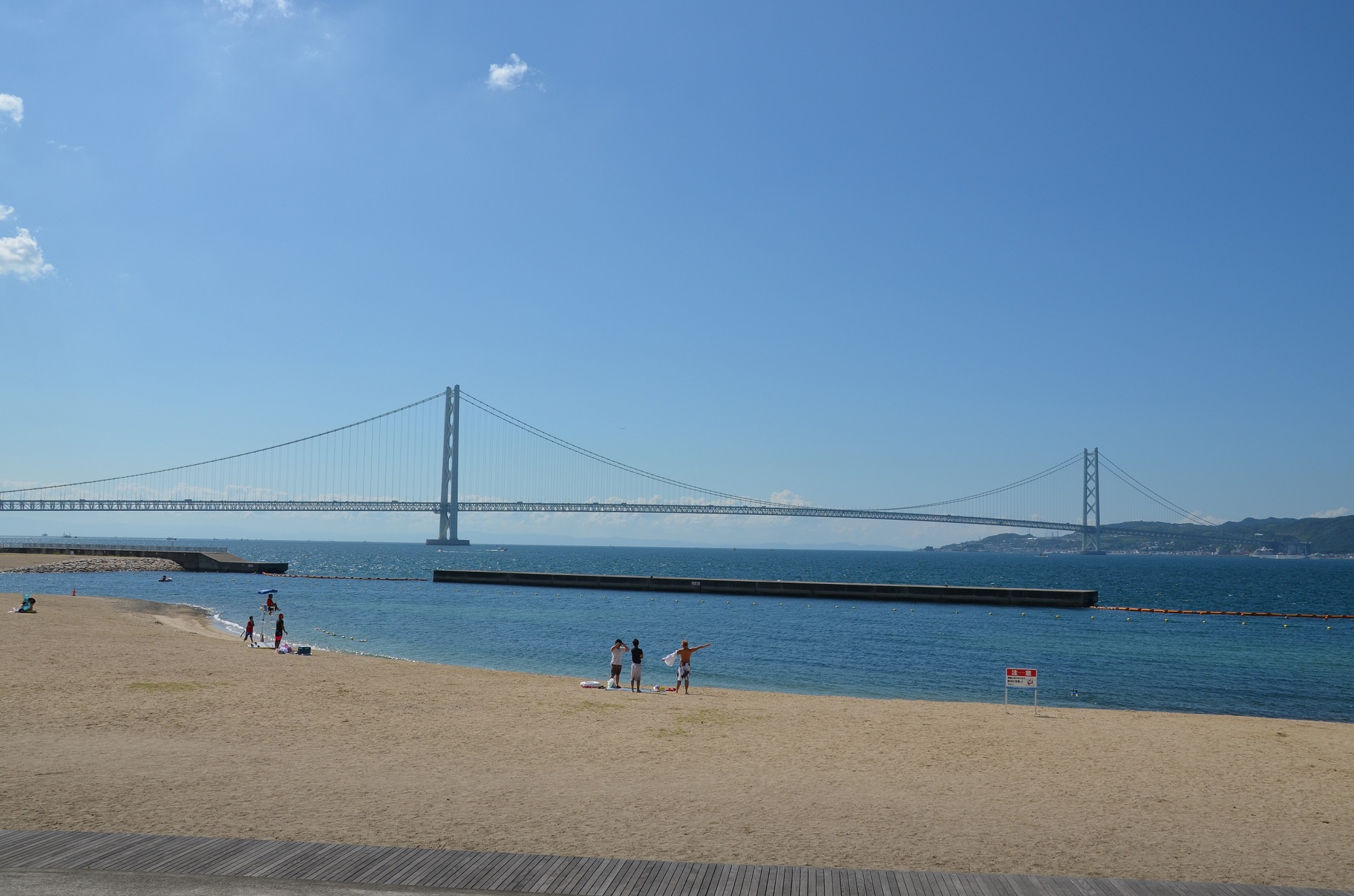 &nbspVideos