Tourism EXPO Japan 2022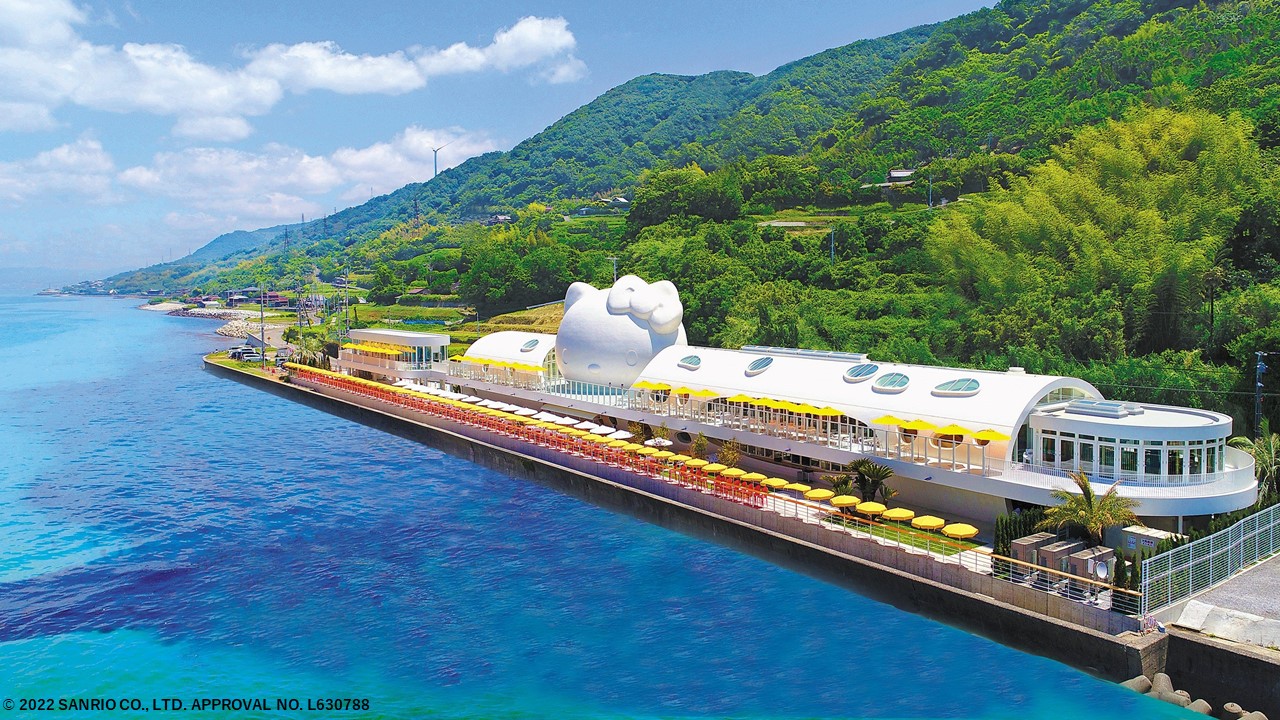 Awajishima Island (Pasona Group Inc.)
Awajishima Island in Hyogo
Awajishima Island in Hyogo Prefecture is the 11th biggest island in Japan, and about 592km2 in area, as large as Guam. The island is connected to Shikoku and Honshu through two bridges, the Naruto Bridge and Akashi Kaikyo Bridge which is the world's longest suspension bridge.
It is an island rich in nature, crystal blue skies, green mountains, wonderful sunsets, and stray skies.
Moreover, long ago, Awaji is called the country of food, and was believed to be the treasure trove of fresh ingredients. it used to serve food such as products from the sea to the Imperial Palace.
Pasona Group
Since 2008,Pasona Group has taken on the challenge of regional revitalization by "attracting human resources" to Awaji Island in Hyogo Prefecture. In addition to creating many jobs on the island, we have established a variety of facilities and events making use of local resources, to boost tourism from Japan and abroad.
corporate website
The new website for mainly tourism agency and corporation and so on is available!!
https://awaji-resort.pasonagroup.co.jp
/
We will disseminate information on programs and contents suitable for various trips such as educational trips, training trips, reward trips, MICE, packaged tours, inbound trips(for foreign tourist), etc.
&nbspPhotos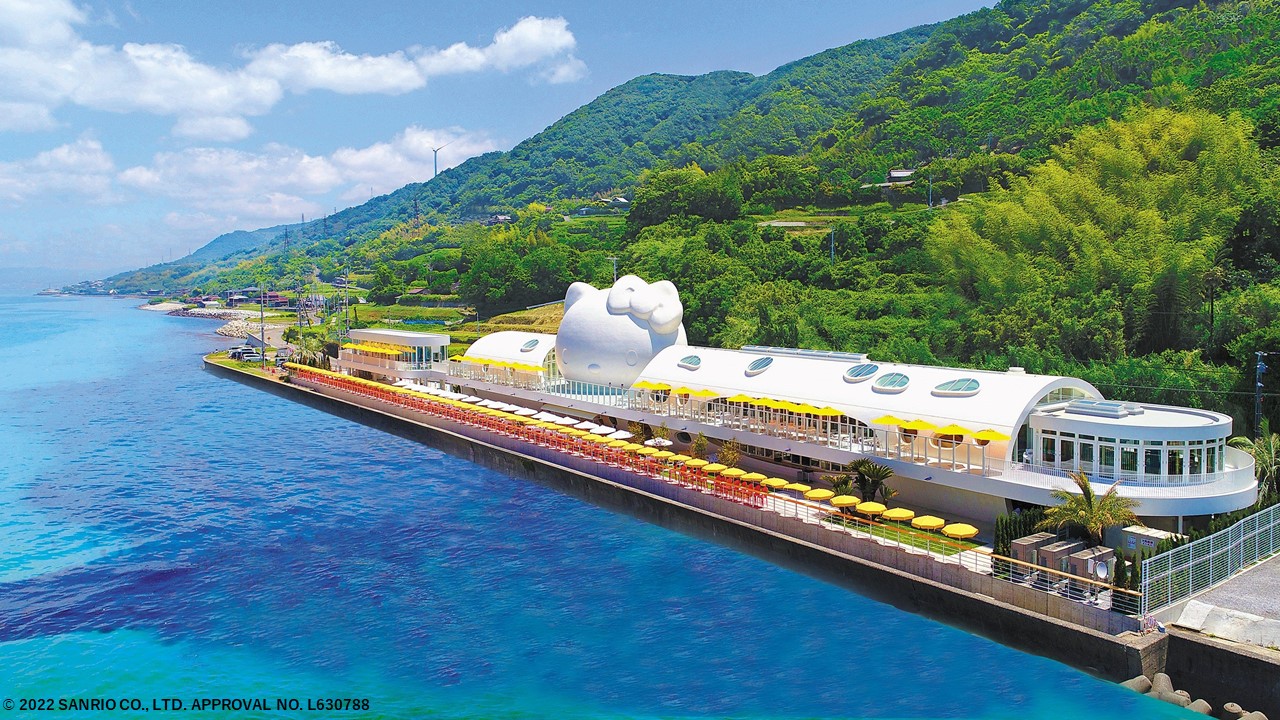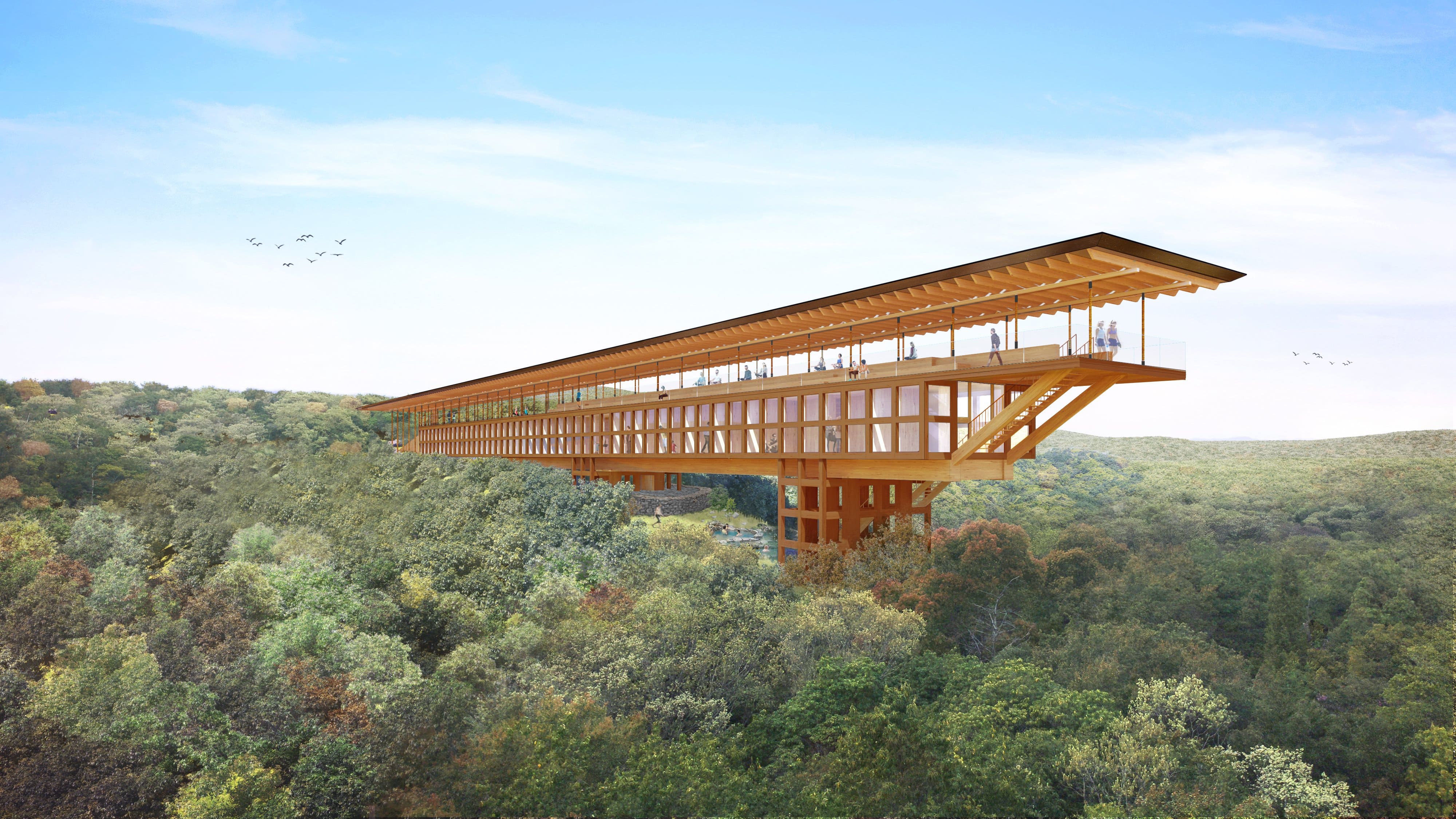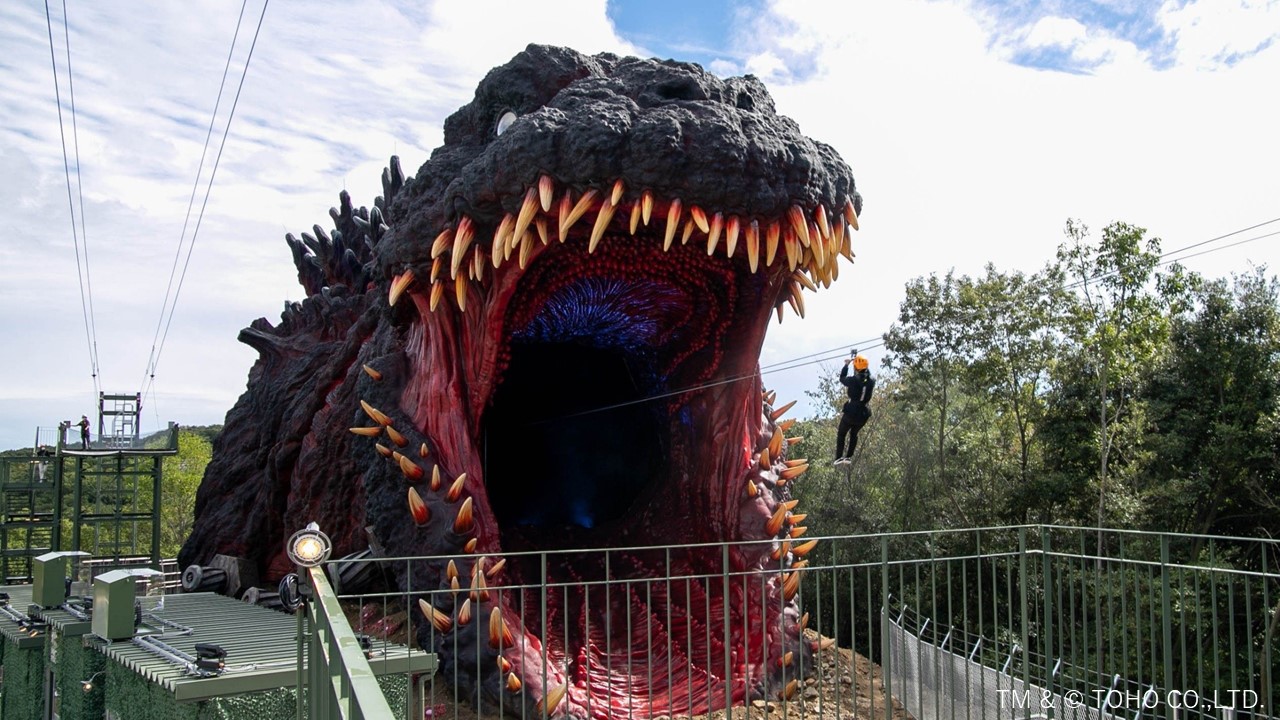 &nbspVideos
&nbspDocuments Download
&nbspIn-booth event or Hands-on event