Tourism EXPO Japan 2022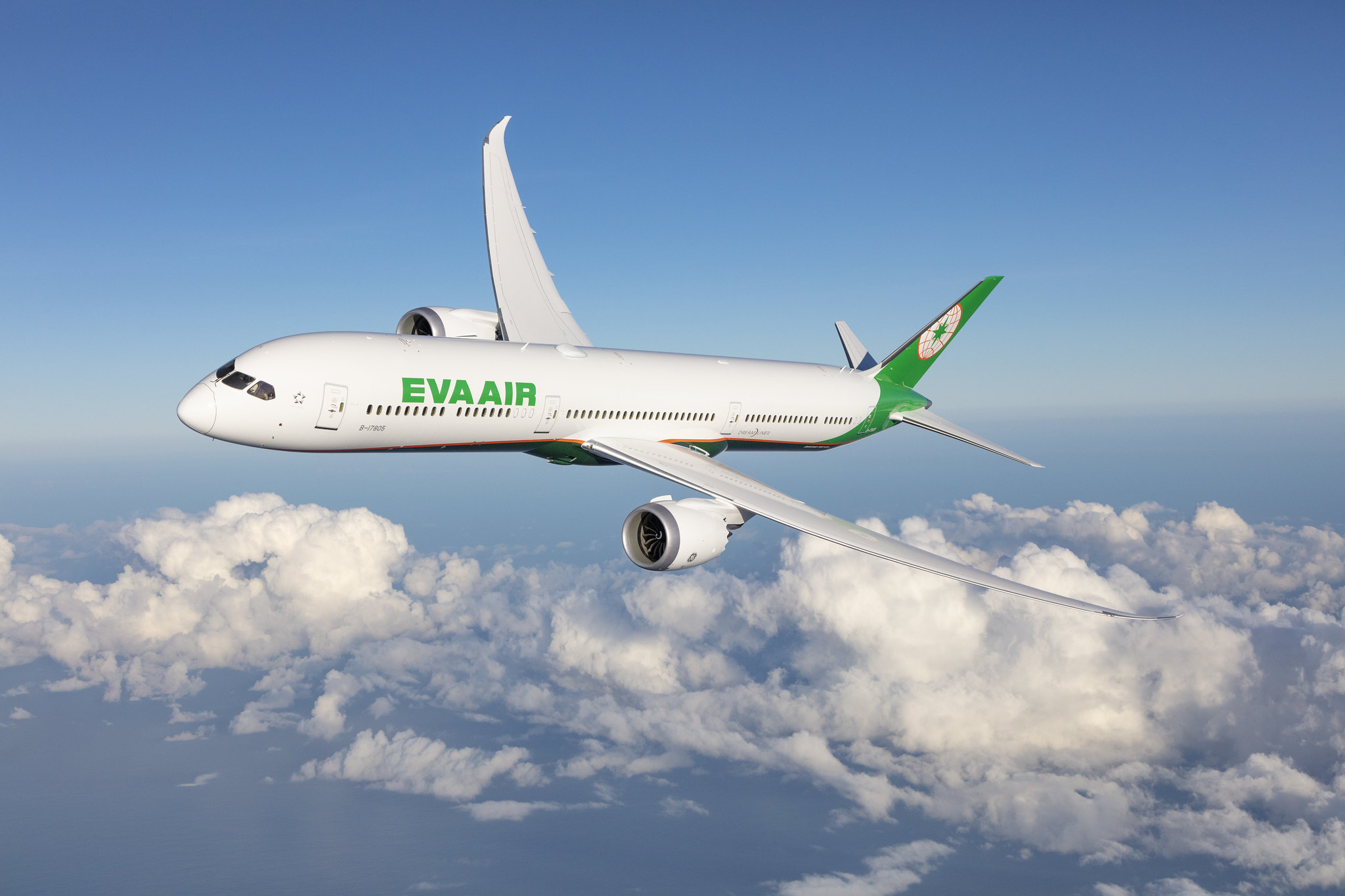 EVA AIRWAYS
EVA Airways has been established in 1989, as a 1st commercial airline in Taiwan.
We have been a member of the Evergreen Group, one of the world's leading shipping companies and international hotel chains, for over 50 years. Since its establishment, we have been providing safety and prompt flight, kind and attentive service for more than 30 years without causing any serious accidents.
~From 12 cities over Japan to Taiwan~
We operate to Taiwan from 12 cities all over Japan. (Regular flights from Sapporo, Hakodate, Aomori, Sendai, Tokyo [Narita, Haneda], Komatsu, Nagoya, Osaka, Matsuyama, Fukuoka, Okinawa. Currently suspended except some routes.)
~To world by Global Network~
We have a destination network that spans the globe, stretching from Asia and China to Europe, North America and Oceania and linking more than 60 cities. We are also a member of the Star Alliance, providing global flight services in our vast network of more than 1,300 cities in more than 190 countries. You can also earn boarding miles on flights operated by other Star Alliance members. In Japan, we have alliances with All Nippon Airways not only for boarding miles, but also for using airport lounges.
YOKOHAMA DeNA BAYSTARS
We have been a sponsor of the professional baseball YOKOHAMA DeNA BAYSTARS since 2020. We will inform you about the project announcements on EVA Air's official Facebook and Twitter, so please follow us!
EVA MARATHON 2022
We have been holding a marathon event sponsored by EVA Air in Taipei City since 2018.
"EVA MARATHON 2022" will be held in Taipei City on October 23rd (Sun) this year as well!
The course is officially recognized by the International Marathon Distance Race Association and World Athletics. We look forward to your participation!
Major awards in 2021
* World Best International Airlines 3rd (Vote by Travel + Leisure readers)
* The safest airline in the world 6th (AirlineRatings.com)
* Top 10 airlines in the world 7th (SKYTRAX)
* Elected Top 20 COVID-19 Compliant Airlines in the World (AirlineRatings.com)
We strive every day to provide the highest standards of safety and service on all flights.
&nbspPhotos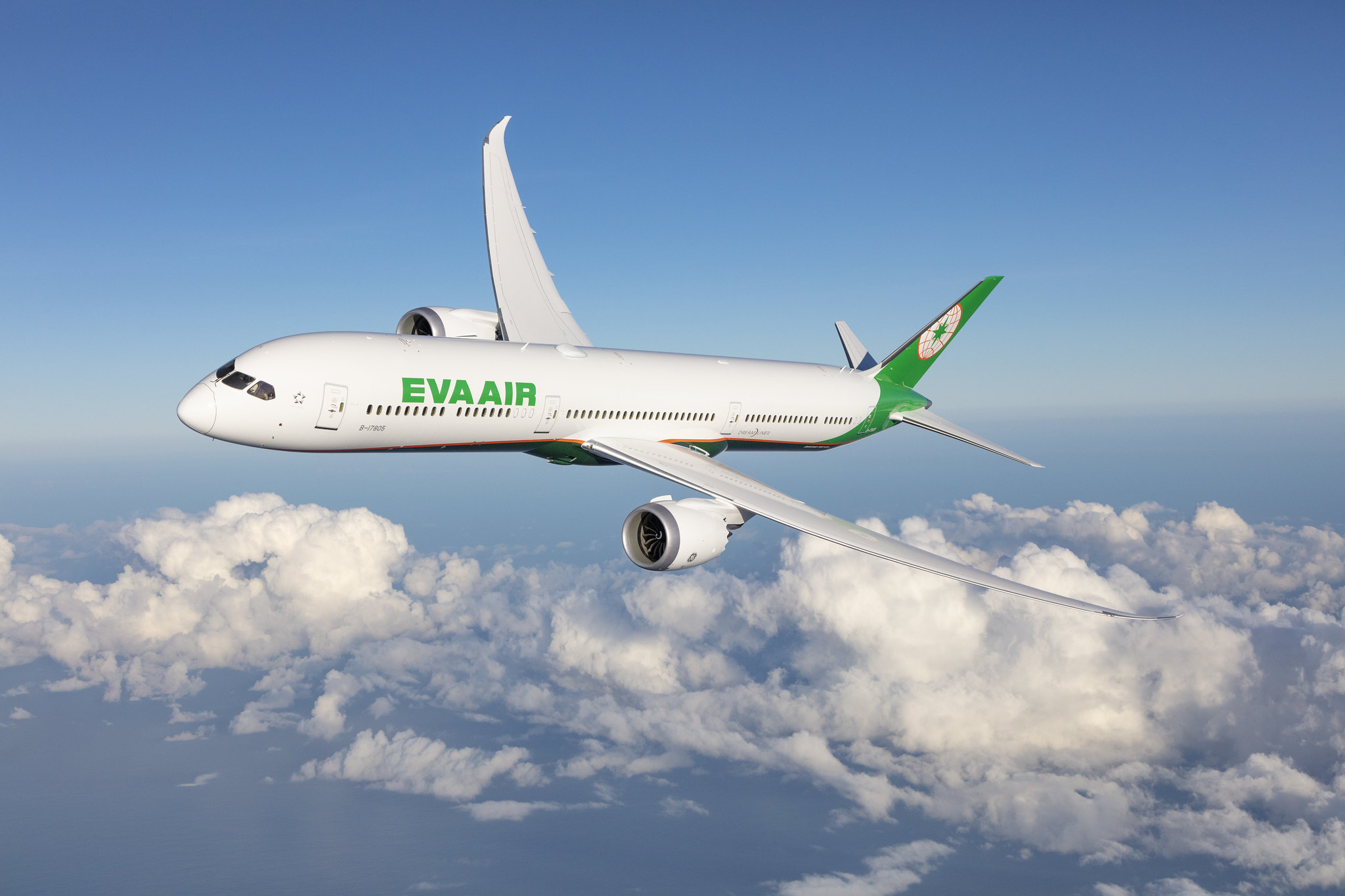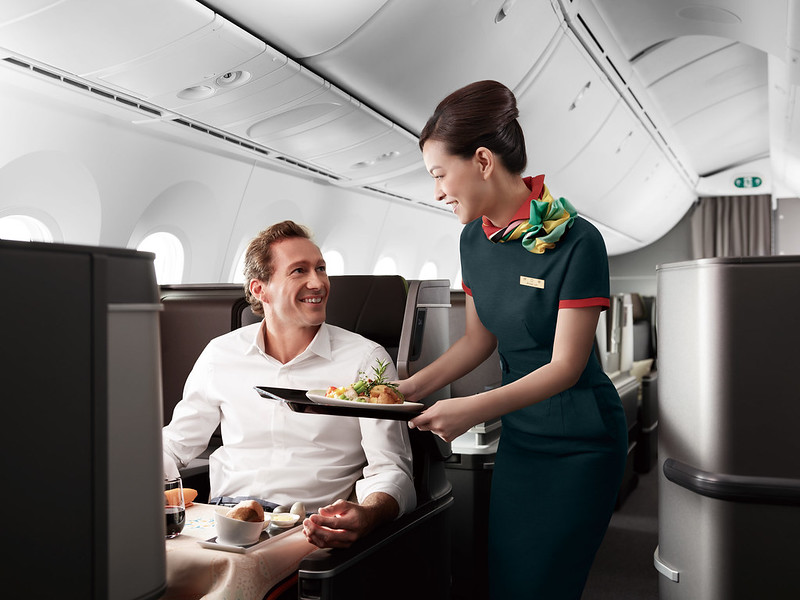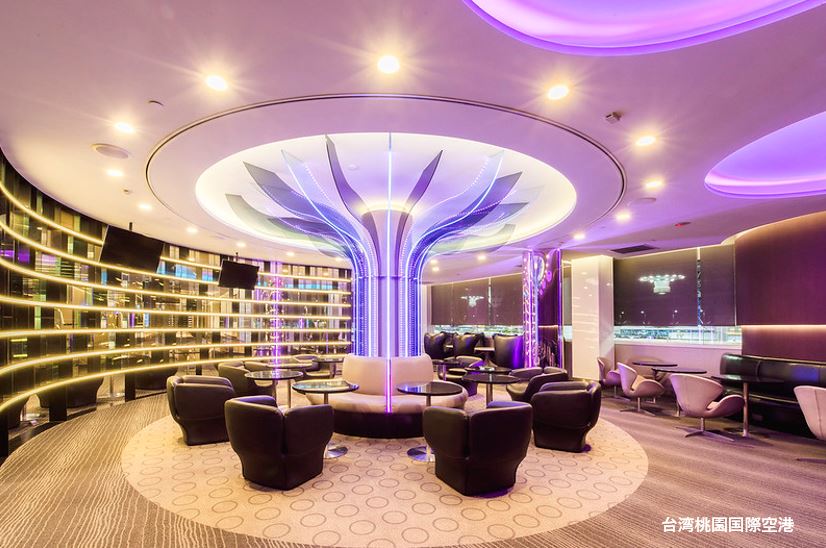 &nbspVideos
&nbspIn-booth event or Hands-on event